ADVERTISING PETS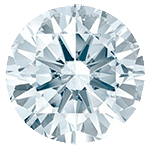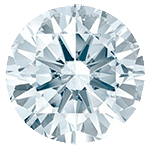 100% customizable advertising mascots
Phenomena of the current era such as television culture -which has generated the worlds of Gamer, Cosplay, anime and their characters-, the importance of advertising and the rise of theme parks have generated a demand for special clothing, dolls and pets. For this reason, in close collaboration with advertising creatives, artistic directors and costume designers, we design and make special tailored suits for all kinds of shows, attractions and cultural, sporting or business events.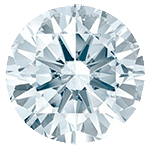 Specialists in advertising mascots
At Menkes we are pioneers in the manufacture of advertising mascots. We specialize in the design and manufacture of the best advertising mascots for social and sporting events, fairs, amusement parks, theme parks, shopping malls, sports teams, hotels and much more.
We adapt to your needs
Advertising mascots are perfect for bringing a company, institution or character to life. With them you can bring the brand values ​​to life and connect with your customers.
Our specialized team will be willing to help you at all times, offering you a wide range of possibilities so that you can obtain the perfect pet.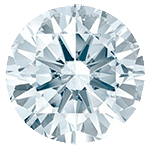 unmatched quality
We manufacture 100% personalized advertising mascots and stuffed animals with unmatched quality. Our product adapts to all types of events and presentations. All our pets are made in Spain with top quality materials.
Request your budget
Do you want to make an advertising mascot? Contact us through the form and we will be happy to send you a quote.
If you have a drawing or images, you can attach it as it will help us understand how you want it.
CONTACT FORM